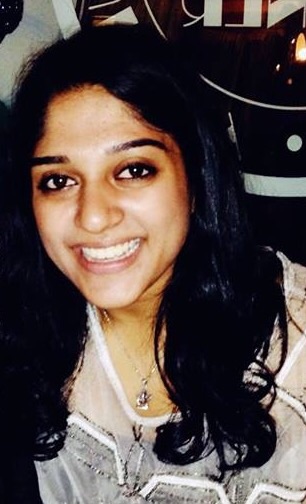 Name: Karunya Venugopal
Year: 2016
Internship Placement: Trialcraft
What's happening? We'd love to hear how your internship is going!
This summer, I am interning at Trialcraft, which is a company that provides legal consultation to law firms preparing for trial. Thus far, I've absolutely loved it; I've had the opportunity to work on preparing an employment discrimination case, a medical malpractice case, and a criminal trade secrets case!
Why I applied and chose my internship?
I applied for this internship because I wanted an experience that would allow me to learn more about the law, as I plan on attending law school down the line. This internship is the perfect fit for me because it allows me to work within drastically different legal fields, which has allowed me to learn a lot. In addition, I have been able to meet with many lawyers who share their insights on both law school and the legal profession with me.