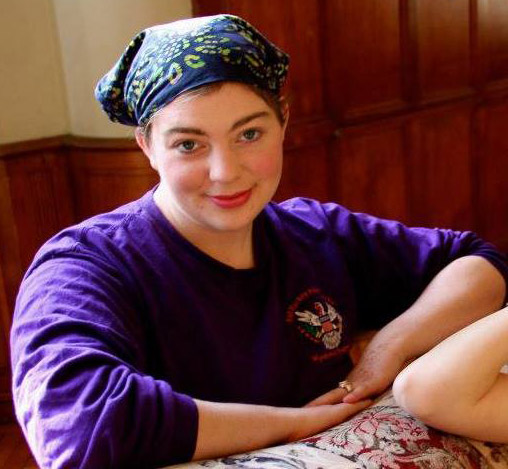 Name: Libby Wilson
Class Year: 2016
Internship Placement: Healing Hurt People Project (HHP) and will be recruiting people who have been violently injured recently for a research study on the efficacy of a specific violence intervention program.
What's happening? We'd love to hear how your internship is going!
My internship is with Healing Hurt People (HHP), a hospital-based violence intervention program. I am helping to conduct an efficacy study on the program, and I am specifically working with the Temple University Hospital, and with the Center for Bioethics, Urban Health, and Policy (CBUHP).
I have really enjoyed my tasks so far. I go through the ER records finding people who have sustained an injury because of non-accidental violence. I then schedule a time for them to take a survey, which I administer. I have met a lot of very interesting people, and I have learned a lot about how emergency room healthcare works. I have also learned just how much violence there is in Philadelphia. Over the past six months or so, there have been over 1,600 violent injuries that have come through Temple University Hospital alone. Most of these injuries are blunt force trauma, but there are quite a few stabbing injuries and gunshot wounds, as well as a surprising number of human bites.
With CBUHP, I have been learning more about urban bioethics, and how health disparities between neighborhoods, ethnic groups, and SES status are very much a bioethical problem. This has expanded my theoretical knowledge and worldview, and the practical knowledge I am gaining with HHP is the perfect supplement.