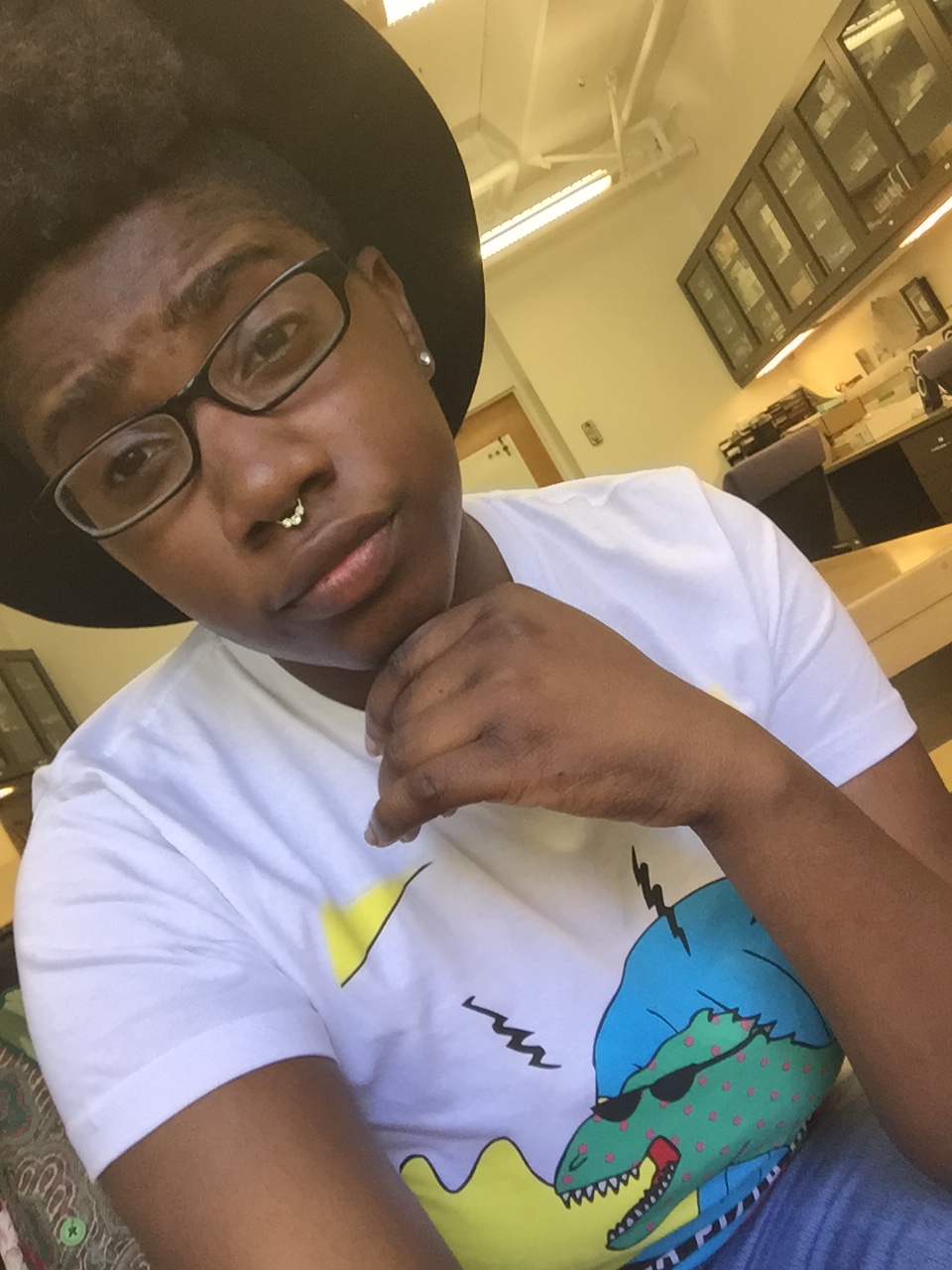 Name: Shakhari Badgett
Class Year: 2017
Research Placement: Working with Aradhna Tripati in the Department of Earth, Planetary, and Space Sciences at the University of California Los Angeles.
What's happening! We'd love to hear about how your internship is going.
My internship is going great, I'm so lucky that I've had this opportunity to work in the Clumped Isotope lab at UCLA!
How I heard about my internship:
A guest lecturer came and spoke in my Geochemistry class about her work in the Clumped Isotope Lab.
Why I applied for my internship:
I applied because I like seeing a female geologist who was passionate and very educated about the topics that she was speaking on. It inspired me to work harder and so I reached out to her and asked to intern under her and she agreed.