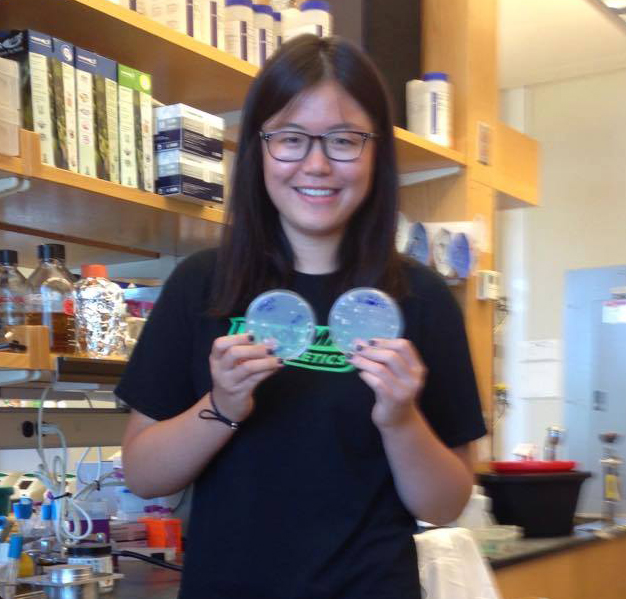 Name: Jane Liu
Class Year: 2017
Internship Placement: This summer I will be doing research at the Winston Lab of Department of Genetics at Harvard Medical School in Boston. I will be working on mutations that could suppress the defects of the protein SPN1 in yeasts during transcription.
What's happening ? We'd love to hear how your internship is going!
This summer I'm at the Winston Lab of Harvard Medical School. My project mainly focuses on a protein SPN1, aka IWS1 in humans, that works with RNA polymerase II during elongation. This protein is essential for viability in yeasts S. cerevisiae and might be a tumor suppressor gene in human. Over the past two months, I have been working with mutations that could rescue yeast cells from SPN1 deletion, which were called suppressors of SPN1 deletion. So far in lab, I have screened for new suppressors from two SPN1 deleted strains, performed experiments to study how a previously identified suppressor changed the cells so that they could survive SPN1 deletion, and I have confirmed the ability of another protein on suppressing the SPN1 defect.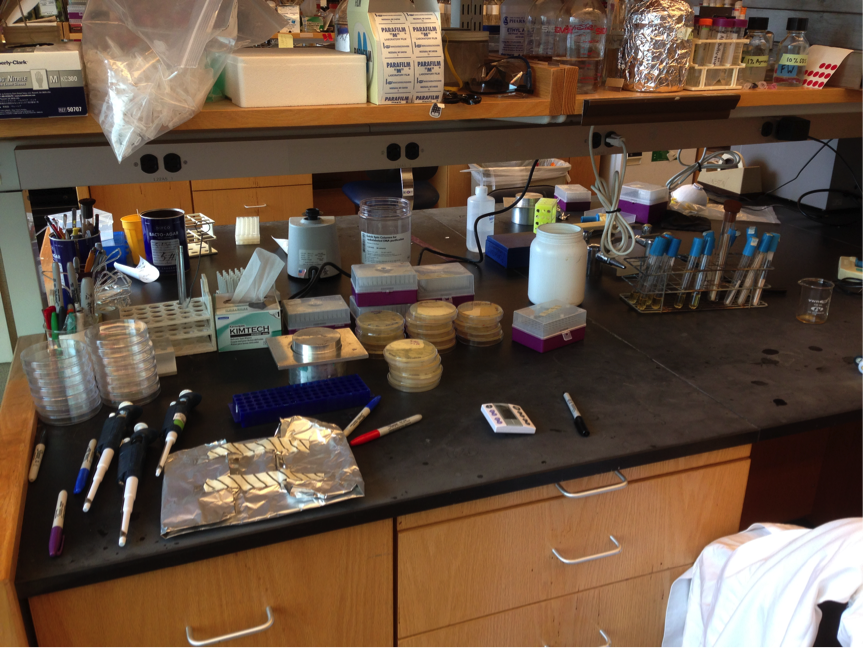 Why I applied for my internship:
I have been doing research in a yeast lab at Bryn Mawr for a year but our yeast lab is relatively small. Therefore, this summer's opportunity at a much bigger lab could help me learn more about yeast research and also give me a lot of experience on experiments that we could not do at Bryn Mawr. Also, I am aiming for graduate school after college. So this summer internship also gives me a chance to actually experience the life of a graduate student or Ph.D. in research, and so far I loved my job ! Working at Harvard also allows me to row this summer out of the Weld Boathouse of Radcliffe on the Charles River. I started in the most basic training boat and within a month I was able to carry the boat by myself and go out in a racing shell. The perfect combination of rowing and biology has made my summer fun and enriching.