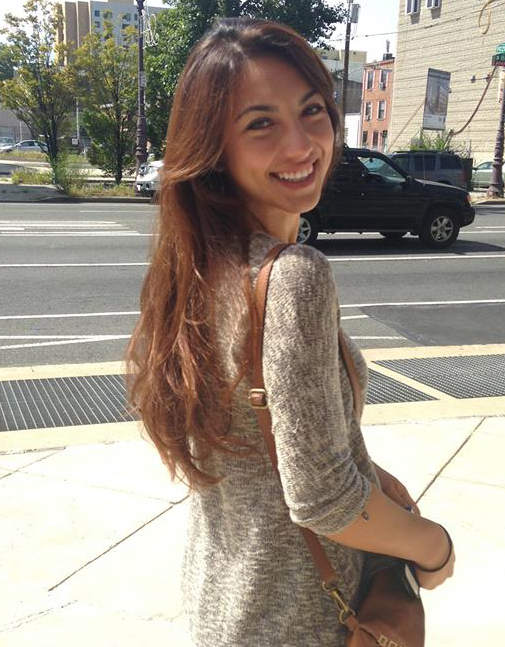 Name: Elizabeth Lorenzana
Class Year: 2016
Internship Placement: Clayton Christensen Institute. I hope to examine issues facing the U.S. health care system through the lens of disruptive innovation.
What's happening? We'd love to hear how your internship is going.
My internship is with a healthcare think tank in Boston. This is not an errand-and-filing type of internship. I feel that compared to my past experiences, this internship really provides the opportunity to get in-field experience. Each of the interns has their own project to work on for the longevity of the summer. The caliber of work expected is both flattering as well as occasionally intimidating. I am really impressed on how much time and effort the organization devoted towards making sure that our project assignment aligned well with our expressed interests and different backgrounds. I think that my project is a really good fit, and I am really excited to see my project starting to make progress.
Boston's constant motion is such an exiting environment for a younger person. I am still getting used to the city; however, I certainly have found my spots that I enjoy. One of my favorite spots is shown below, the Public Garden. There is the Make Way for Ducklings statue near the pond, and swans all over. I'm looking forward to exploring and discovering more of Boston.