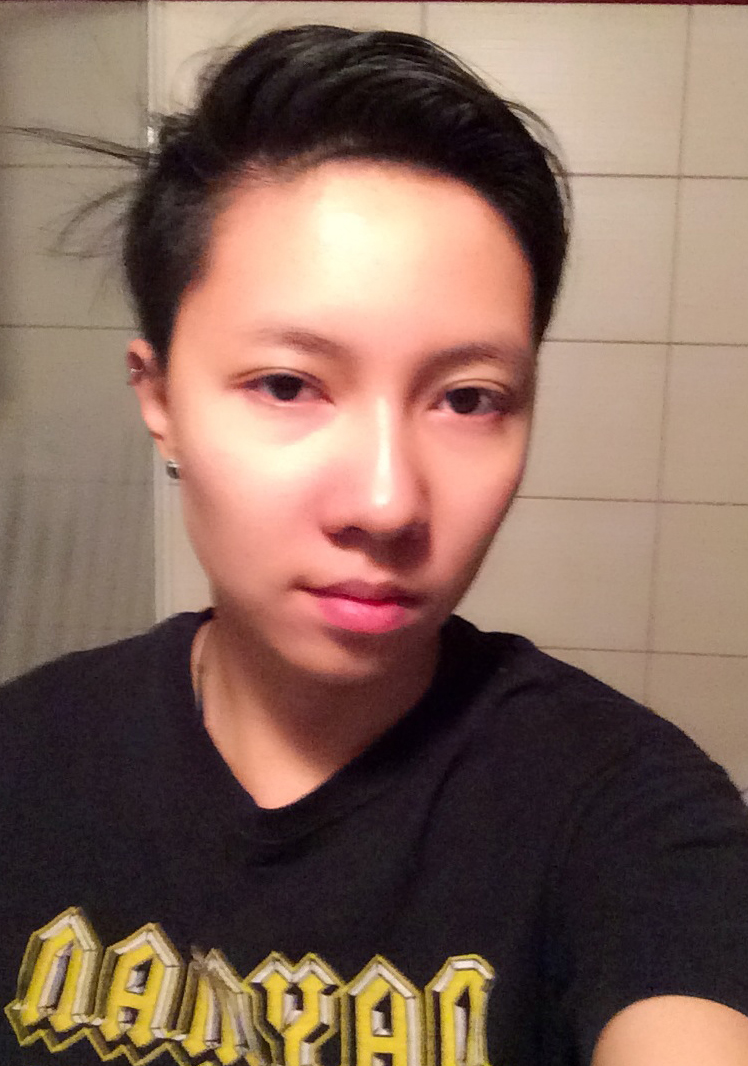 Name: Tina Xu
Class Year: 2016
Internship Placement: Hydropower Investment (Zhengzhou) Development Company, LTD.
What's going on? We'd love to hear how your internship is going! 
This summer, I am currently working at China Hydropower Investment (Zhengzhou) Development Company, LTD. My task is to study and research successful cases within and outside China in order to help the company to develop the recently promoted PPP (private-public partnership) model. Along with joining such a crucial project, I will also get the opportunity to work on financial evaluations of given investment projects and write investment reports daily. The major field practice includes assisting the manager with contract negotiation with clients and presenting investment plan design. Upon the start of the internship, I have received induction training about the company culture, the scope of our business activities, as well as theoretical knowledge that my position requires, such as how the PPP investment model runs currently in China with introduction of relevant laws and regulations. Then I have been trained to integrate the theories with field work practice by assisting experienced project leaders during the whole process of several investment projects. Currently, I am working on helping my company developing a PPP model on a major construction project. Since this is my first time working in a real office, such experience has been both exciting and challenging for me. Despite difficulties such as lack of professional knowledge, this summer has been a quite meaningful summer for me so far.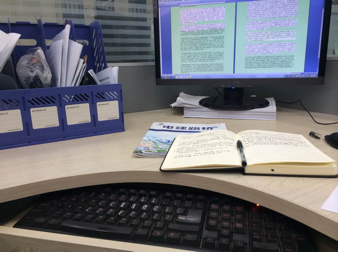 How I heard about my internship:
From a friend who used to intern there.
Why I applied for my internship:
This internship is set up to teach practicality and how to apply such things to future work field; the whole experience focuses on integrating theories with field work practices. As a math and physics major, I do not get many opportunities to apply the knowledge I have learned in the classroom to real life situations. Thus, I decided to seize such opportunities to spend my summer. I thought the experiences would help me improve my applied abilities and grow to be a better person.