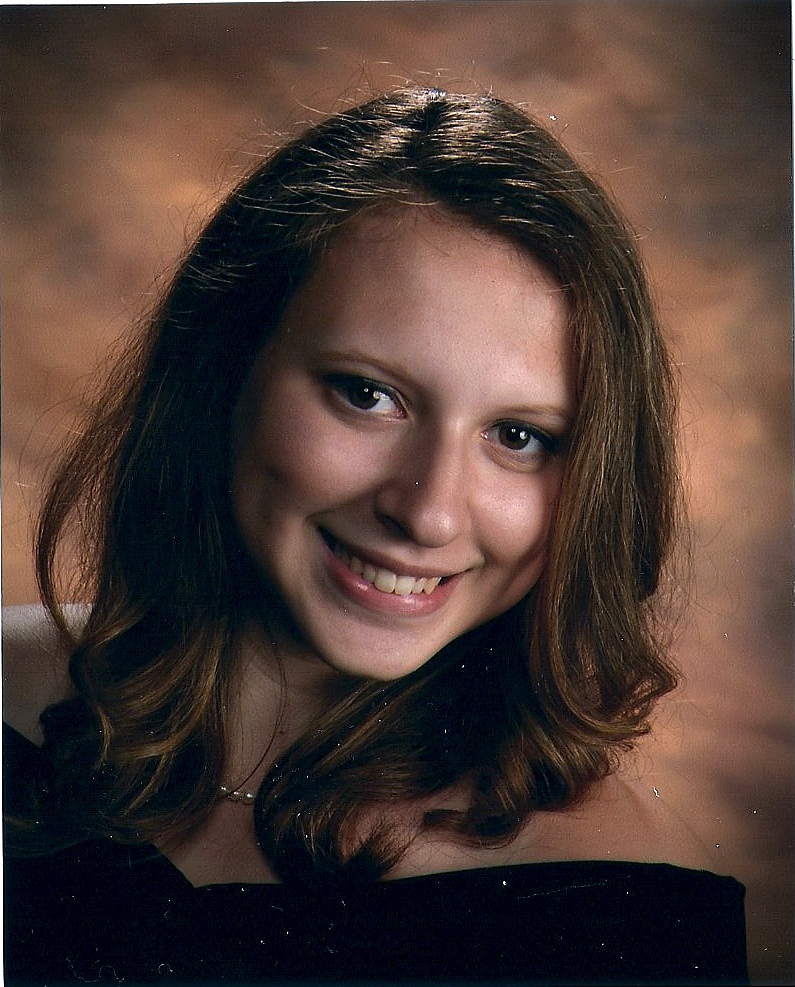 Name: Abby Hoyt
Class Year: 2017
Internship Placement: As an intern with the Maryland State's Attorney's Office, I will be working on a filing project that the office has implemented in order to become more environmentally friendly. They are attempting to scan all case materials into a secure database where judges and attorneys in the courtroom can easily access them. I would be in charge of going through sensitive case materials to document what cases can be transferred into the database and which have further hard evidence that needs to be documented first. I will also have the privilege to watch attorneys in the office in the courtroom in the afternoon. Several speakers from drug court, the gang violence unit, and traffic court have arranged to come talk to the interns during informational lunches where we will learn more about the specific sectors within the State's Attorney's Office.
What's going on? We'd love to hear how your internship is going!
This summer I interned in an attorney's office. A big part of my internship was having the opportunity to watch court proceedings, which has taught me a lot about law and the type of law that I would like to study in the future. I learned valuable office skills and how to run an efficient office. My dream would be to open my own law firm one day, so having that skill will prove to be very useful.
Why I applied for my internship:
Through the winter and spring externship program at Bryn Mawr I was able to complete my externships with an alumna that is an attorney. Shadowing her made me realize that law was something I really wanted to do as a career. After shadowing her I was offered a spot in the office's summer internship program, which I accepted in order to learn more about legal proceedings and how a case can turn into a trial.