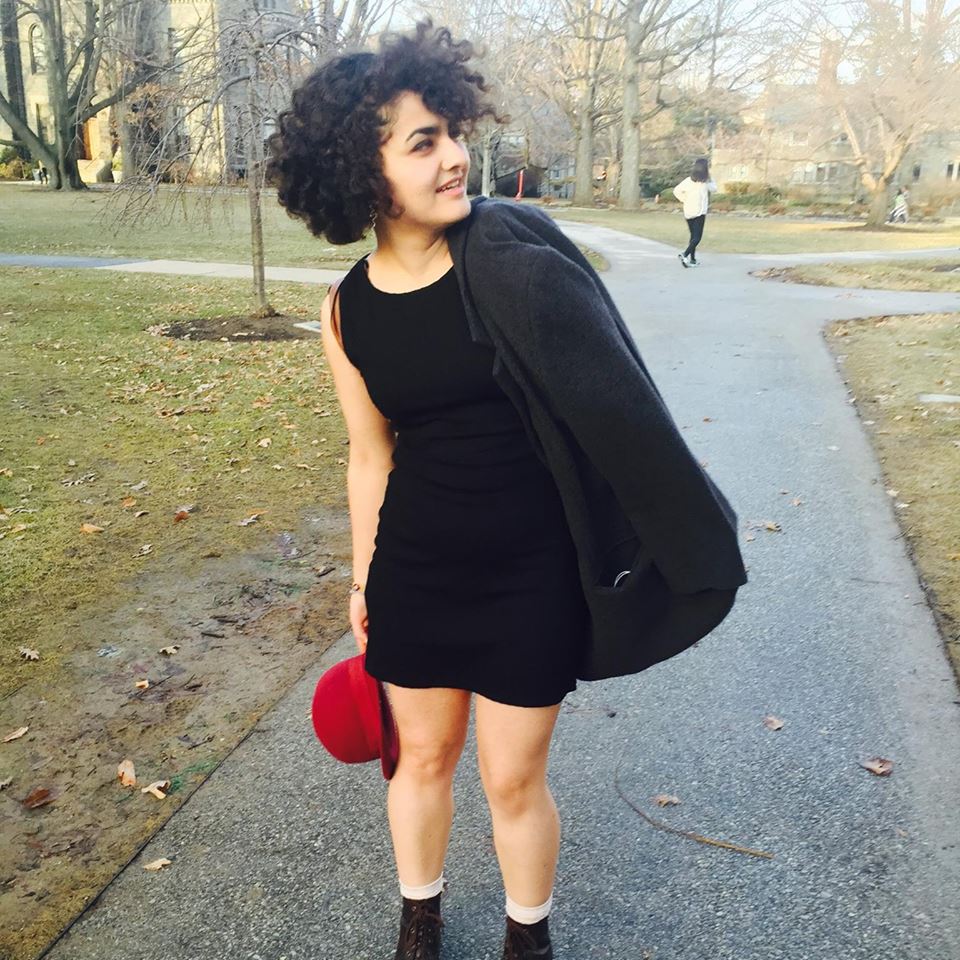 Name: Medoza Ameen
Class Year: 2016
Internship Placement: The non-profit, Learning Journey in China, aims to teach English to Chinese middle school students by exposing them to English speaking college students. My internship in PingXiang this summer will have me filming these interactions and teaching moments in order to present the donors to and participants of Learning Journey with teaching demos and a feature length documentary.
What's going on? We'd love to hear how your internship is going!
For the past two weeks, I have been living in a provincial Chinese middle school, recording a documentary for the English as foreign language program, Learning Journey in China. The organization is dedicated to bringing hands on English education to lower income areas in China, helping improve students' reading, writing, and speaking skills. While in PingXiang, I am attempting to capture the uniquely disorienting, terrifying, and wonderful experience of cultural exchange.
I set out to do this program because of my ever-growing interest in the film world. In the future, I hope to work as a film festival executive and am using this opportunity to create a documentary film as first hand exposure to the excitement and challenges of film making. By understanding the creative process that produces a film, I think I will have a more profound understanding of movies and the people who make them.