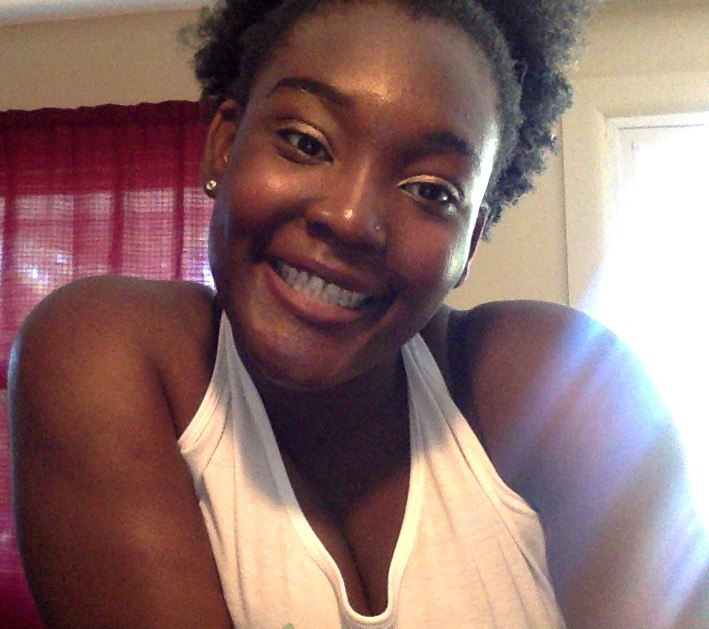 Name: Fatou Sylla
Class Year: 2018
Internship Placement: I will be working with Alice Lesnick as a Bi-Co Dalun Fellow. As a Bi-Co Dalun fellow, we will be working with UDS Ghanian counterparts to research and collaborate on a range of projects concerning the Dalun community.
What's happening? We'd love to hear how your internship is going!
This summer, I've been serving as a fellow for the Bi-Co Dalun fellowship and it's been an insightful, sometimes challenging, experience. For the first time, the fellowship had fellows serving in the United States instead of Dalun Ghana and we had counterparts from the University of Developmental Studies in Tamale Ghana. Together, we've been working with each of these individuals, along with designated mentors, on coming up with projects to present to the community. As you could probably guess, this has included a substantial amount of cross-cultural dialogue with our counterparts, and various group discussions in the United States concerning the nature of service work in developing nations as well as U.S relations and perceived ideals in the nations where service is taking place. All these features of the program have pushed me, and I'm sure my fellow fellows, to contemplate what service means abroad and how the collective United States identity translates when working with non-U.S students.
In order to really get an understanding of the discussions we have had in my fellowship and understand the nature of service abroad, I cannot neglect talking about the role of technology in facilitating global cross communication. It has been critical to the development of our individual projects, as well as our collective language lessons and discussions with the fellows abroad. Through technological mediums such as Skype, email, and Facebook, we have been able to communicate across several time zones and countries, which probably has been my favorite part of this fellowship after the discussions and readings. These mediums have made communication easier, but they have also been extremely helpful in understanding of the region our counterparts are working in, which is something the program coordinators stressed for good reason. This fellowship could have very well been a project where we would work on our individual projects and learn nothing about the region, but then we would accomplish hardly any growth or learning. From the beginning, the coordinators of the program stressed the importance of cross-cultural learning and reciprocity. It's set a beautiful foundation of not one country (the United States) coming to the aid of another with intent of saving the country, but rather two countries contributing and collaborating to promote progress.