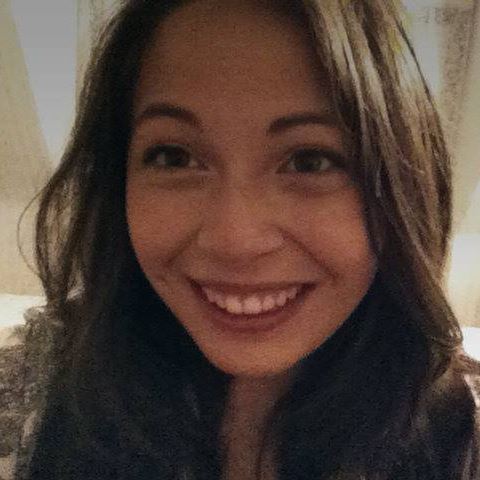 Name: Isabella Nugent
Class Year: 2018
Internship Placement: I will be working with the Bi-Co Dalun Summer Action Research Fellowship under my project coordinator, Alice Lesnick. I will be working online with fellows from the University of Development Studies in Northern Ghana on different education projects in the Dalun community. Hopefully, next summer I will be able to travel with the fellowship to Dalun to interact with the community more directly.
What's happening? We'd love to hear about how your internship is going!
Over the last ten weeks, I have been working with my professor Alice Lesnick as a partner in the Bi-Co Dalun Summer Action Research Internship. I am one of three American fellows from the Bi-Co who are working with three Ghanaian partners from the University of Development Studies. Every three weeks, I individually work with a Ghanaian partner in creating small-scale community projects that encourage cross-cultural dialogue. Our partnership is based on learning and unlearning presumptions about each other's cultures and attempting to create educational relationships, despite the distance (both physically and culturally), as we work with community mentors within Dalun and strive to learn the language of Dagbani.
How I heard about my internship:
Over winter break, I was researching potential internships in the nearby area that would have focus on my intended major of international studies to see whether or not the field was right for me. Through LILAC, I discovered this fellowship and I was drawn into the idea of being involved in a global partnership. LILAC is an excellent resource for Bryn Mawr students to find potential internships that fit with both your educational interests and your personal passions.
Why I applied for my internship:
I contacted Alice Lesnick over the phone and was immediately fascinated about the idea of tackling so many different fields over the summer, everything from gender issues to working with a community radio, and I felt as though this fellowship would give me incredible experience in cross-cultural dialogue and education, and as these ten weeks is drawing down to a close, I'm happy to say I wasn't wrong! I look forward to potentially working on the ground in Dalun next summer.