Name: BamBoo Ding
Class Year: 2016
Internship Placement: I will be working in Rome, Italy, in an Italian luxury magazine and trying to extend our existing connection with some big Italian brands like Gucci, Prada, and Armani, as well as the connections with hotel chains to China. Thus, we can create the Chinese version.
What's happening? We'd love to hear how your internship is going!
When it comes to my internship, there is always TOO MUCH to say. Because every single day is quite different from another. I do not know what will I do today, who I am going to meet, and even the location itself. I do not have an office or a routine schedule. My supervisor usually notifies me where and when to meet two or three days in advance. However, living and traveling in Rome, the authentic eternal city, is always quite pleasant despite too many tourists and the 100 fahrenheit weather.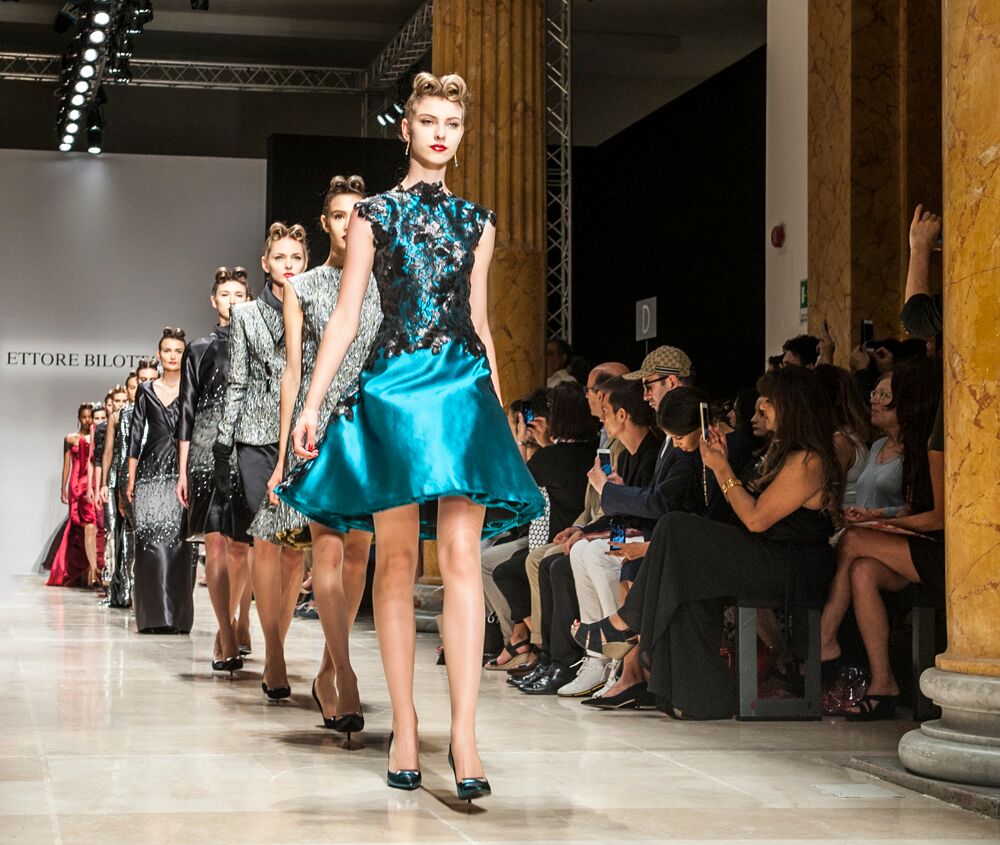 Some highlights: I participated in the "Alta Roma," the haute couture fashion show in Rome, as a photographer and a representative for my magazine but most of the time, as a guest sitting and chatting with celebrities. I went to several press conferences, where the executive board and government officials announced their expectations and appreciation for the fashion shows; sometimes designers explained their inspiration for the new collections during these press conferences as well. I went to numerous fashion runway shows (there was one day when I went to six) and usually the backstage afterwards. Thus, I got the chance to talk to the designers and learn more about their personalities. Most significantly, I was able to see the fashion sketches and touch the pieces, and deliberate over how the designers chose materials for their designs. I was also given the opportunity to shoot the runways. Though Haverford photography classes are fine-arts orientated, my internship enabled me to practice in the commercial industry and get hand-on experience. I also joined many business conferences with my supervisor at various luxury hotels in Rome. Some are quite contemporary and vibrant; others are more traditional and elegant. Yesterday, I joined a photo-shooting at Villa Appia Antica, a private, enormous, ancient, and gorgeous country house, which is also a famous spot for events like wedding, fashion, and film shooting. Woody Allen also once rent the place and shot a scene for To Rome With Love here.