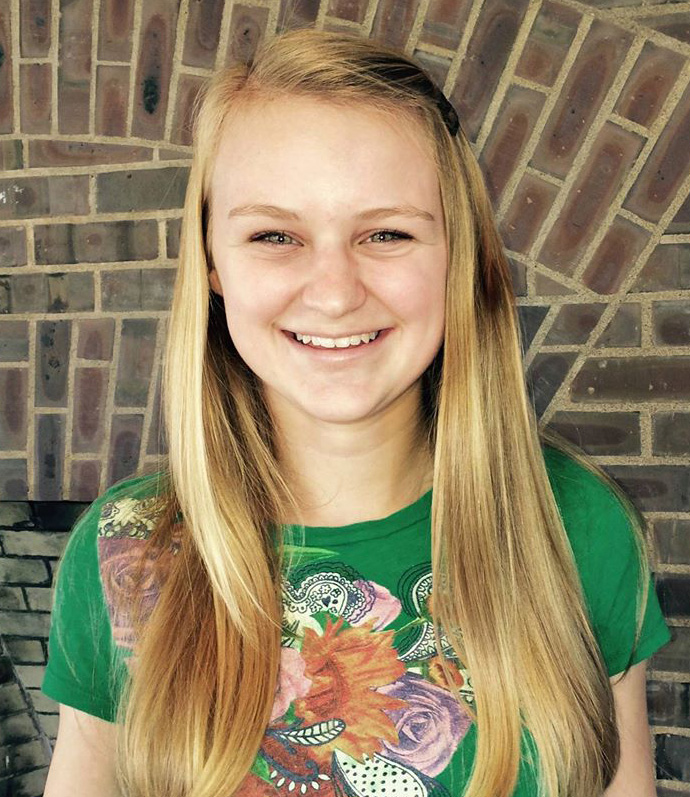 Name: Marissa Mirecki
Class Year: 2016
Internship Placement: I am working in a research lab at CHOP studying the biological mechanisms of epileptogenesis.
What's happening? We'd love to hear how your internship is going!
I'm working in a neurology lab at the Children's Hospital in Philadelphia. The goal of the lab is to learn more about circuits in the brain, and especially about what happens to these circuits during epilepsy. My main job in the lab is to code raw data into useful bits of information that the researchers can use in their studies. My other, unofficial, job is to ask a lot of questions about what is happening in the lab.
My favorite thing that has happened so far was when we put a dye in the cells that would make the neurons light up when they were active. Then, the whole lab crowded into a dark room to watch the neurons under a microscope. After only a few tries, we got to watch the basis of all of behavior in real time; the neurons lit up and then passed the impulse on to other neurons. Every time the cells reacted to an impulse, they lit up, and all of their connections to other cells were visible.
I love working in the lab because not only are interesting things like that going on all the time, but it is such an amazing community of scientists. Even though I don't have much experience in a lab, everyone is patient with me and willing to answer all of my questions. Not only that, but everyone is excited about what they're doing! I get to have long conversations with the researchers about brains all of the time. They can make something as mundane as a chloride channel interesting as they explain all of its properties and the way these could be playing into the pathology of epilepsy. I've learned so much through my hands-on experience and just by being in a community of scientists who are excited about the work that they're doing.
When I'm not in the lab, I've been exploring Philly. I went to the Philadelphia Museum of Art (but did not go up the Rocky Steps). I went to the Magic Gardens, which is a space in the city that is completely covered in beautiful mosaics. I also went to Penn's Landing to see the tall ships festival, and go aboard the Coast Guard ship the Eagle.