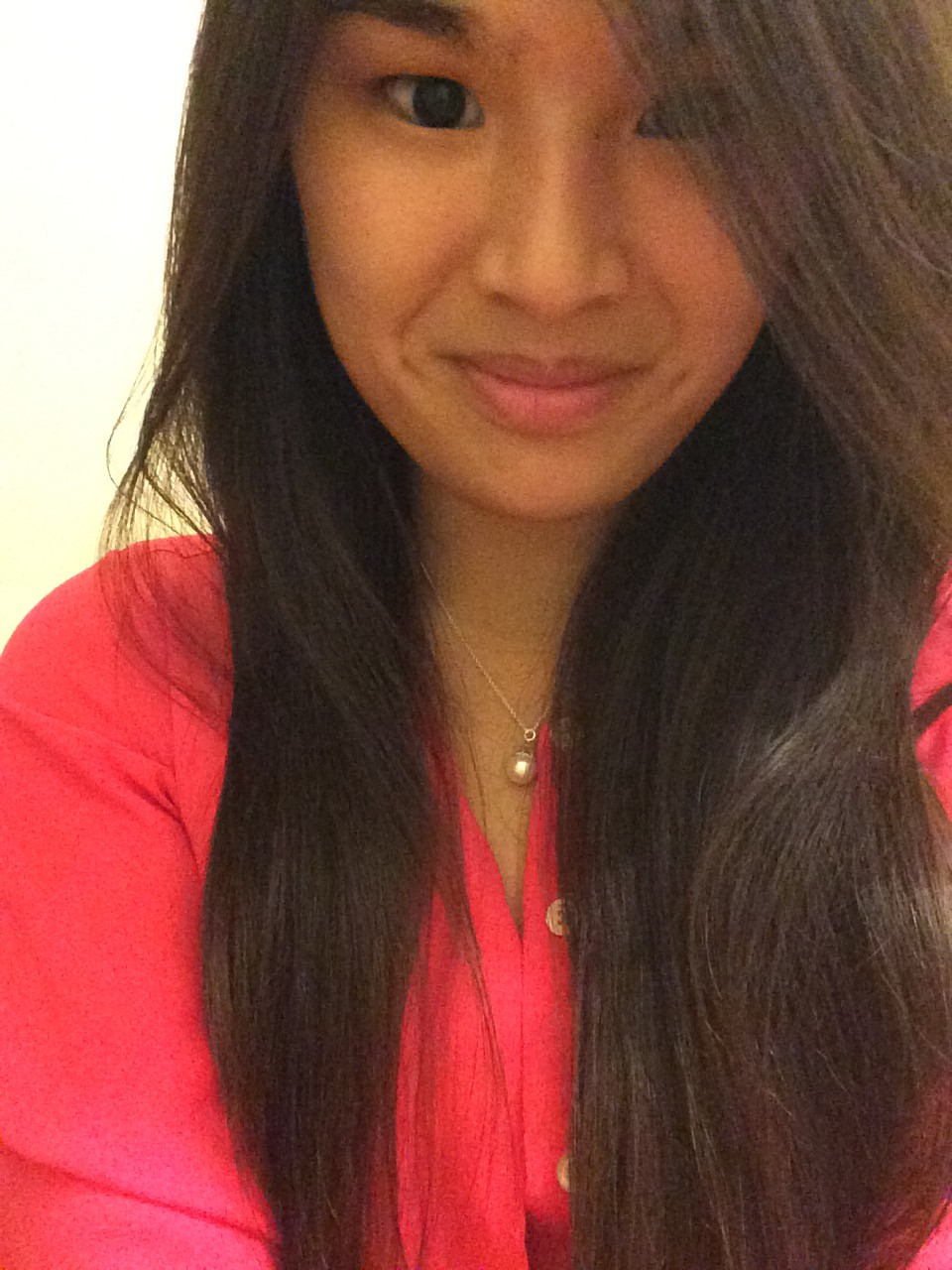 Name: Jian White
Class Year: 2017
Internship Placement: Code of Support Foundation in Alexandria, VA as a Research and Strategic Partnerships Intern. I am researching organizations and populating an online database to help assist service members, veterans, and their families through case coordination programs. I hope to gain a better understanding through sitting in on meetings and events in the veterans service community to learn how formalized partnerships are made in the non-profit sector.
What's happening? We'd love to hear how your internship is going!
These past few weeks have flown by, and somehow, I have just finished my fifth week at Code of Support Foundation in Alexandria, VA! Code of Support Foundation is a small, non-profit organization working to assist service members, veterans, and their families find the resources and help to prosper; and also works to try to engage the civilian population in aiding the service members and veterans who have sacrificed so much for the general population. These past five weeks at Code of Support Foundation, I have been working on researching, creating profiles for, and thoroughly vetting other organizations that service the veteran community to populate Code of Support's newest endeavor – PATRIOTnet. PATRIOTnet will be a service provider facing resource to assist case coordination programs at Code of Support and other organizations assisting the veteran community. When I am not working to populate PATRIOTnet, I have been assisting Code of Support's case coordination team, going to events surrounding the veteran community, and sitting-in on various types of meetings at Code of Support. A couple of weeks ago, I helped to find hotels willing to donate rooms to a veteran and his family trying to move across the country. I'm really enjoying working at Code of Support with these amazing people.