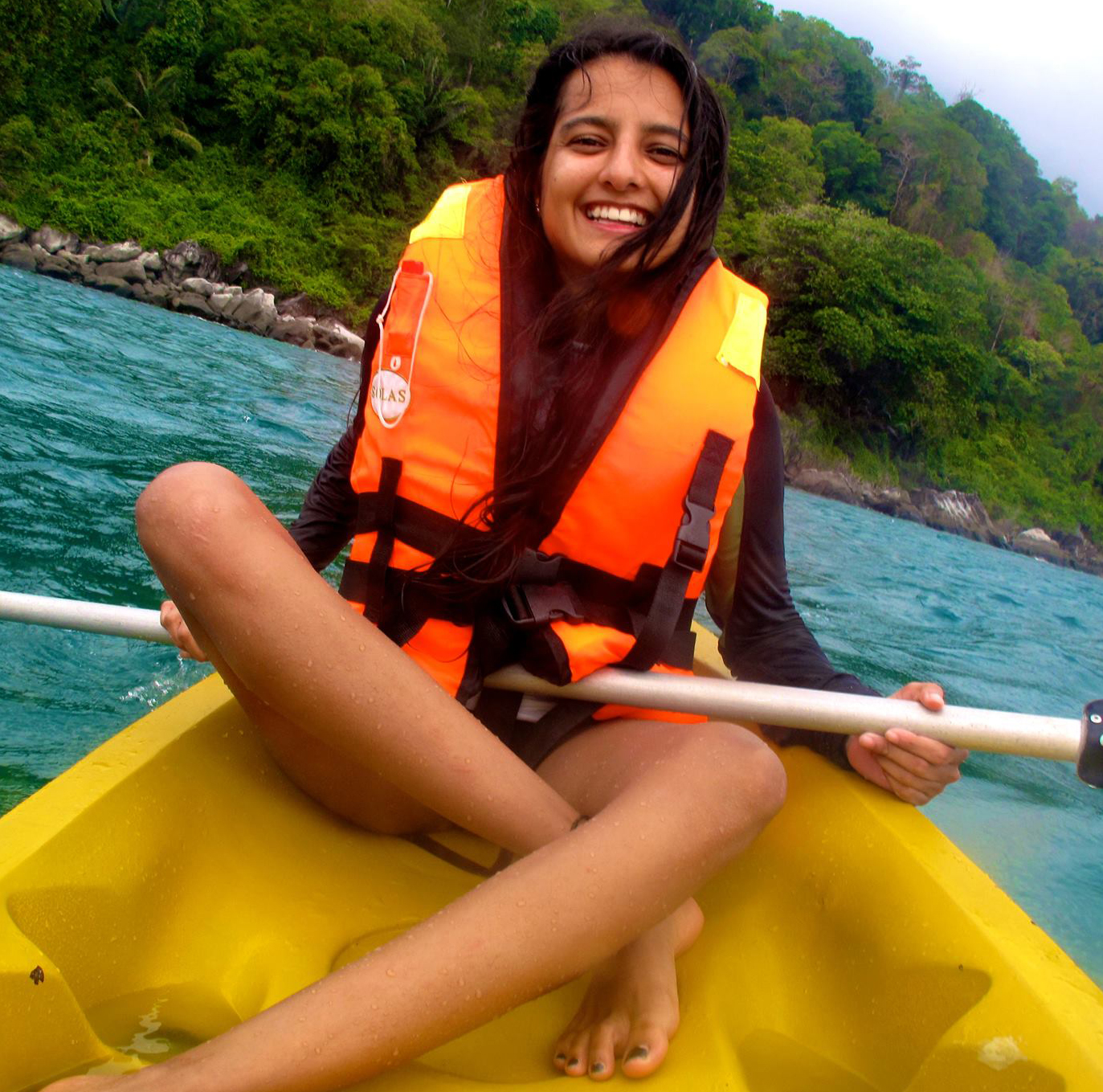 Name: Ilisha Ramachandran
Class Year: 2017
Internship Placement: ConnectedHealth in Singapore.
What's happening? We'd love to hear how your internship is going!
This summer I am working at ConnectedHealth, a start-up company based in Singapore. I have mainly been focusing on learning how to program the Intel Edison, which is a tiny computer. Using the Intel Edison, I am building a universal translator, which we have called the Babel Fish Project. I have finished developing the code to make it work, and am now working on building a case for it. I have learnt how to use a laser cutter to make the case, which is really cool! Being at home for the summer is also nice because I am able to take trips over the long weekends to other countries in South East Asia, like Thailand. There's a picture below of the climbing trip I took last weekend.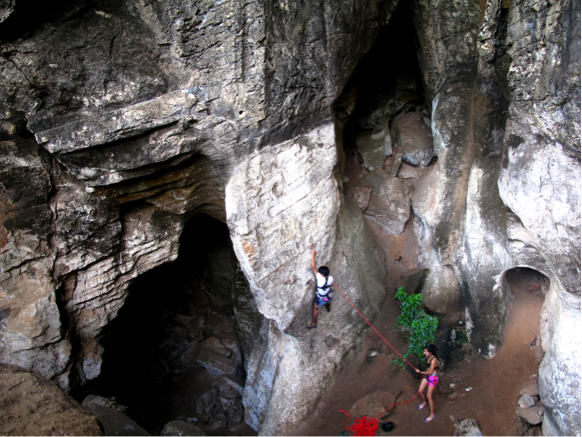 Why I applied for my internship?
Last semester, I developed an interest in computer science. I wanted to get more experience with programming, and see what a tech company looks like from the inside. Because this is a small company, I am also getting a lot of opportunities to learn, and a lot of help.