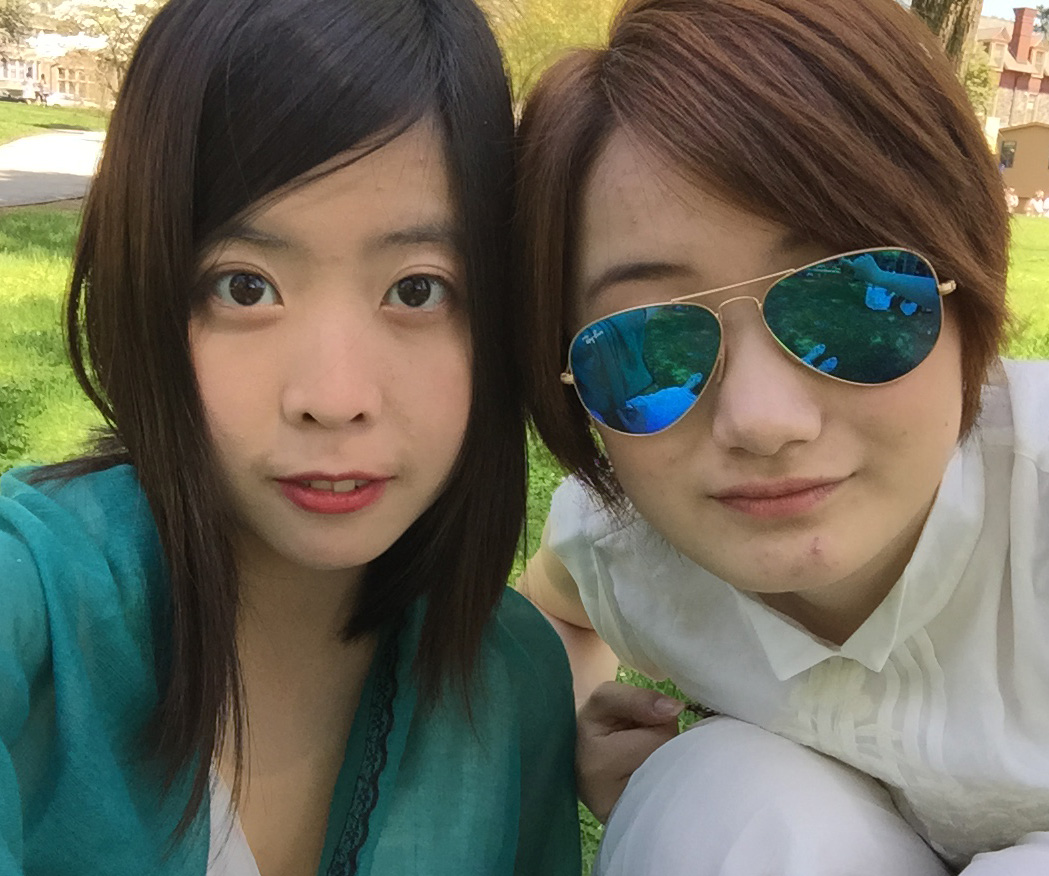 Name: Xiaomeng Hu
Class Year: 2017
Internship Placement: Think Tanks and Civil Society Program at the University of Pennsylvania. I will beecome familiar with the literature work, seminal author, and current studies of think tanks in the assigned region.
What's happening? We'd love to hear how your internship is going!
This summer, I worked as a research assistant in the Think Tank and Civil Society Program (TTCSP) at the University of Pennsylvania. My primary responsibility was to update the database of North American think tanks, refile the list of state-based think tanks, and write a short report on policy innovation in global think tanks. I met lots of students who came from other universities and we share the same passion for international relations and public policy. The program coordinator also invited lots of speakers in the same field to talk about their professional development in order to help us pursue our career. I truly learned a lot by writing the literature review and meeting new people in the program, which prepared me for my academic trajectory in the future.
How I heard about my internship:
I heard from one of my classmate, Hannah Lee, who previously took this internship at UPenn and I was fully impressed by her experience within the research group.
Why I applied for my internship:
After reading the TTCSP website and reviewing my academic ability, I decided to apply for the internship in order to continue my academic interests in public policies and prepare myself to become a future scholar in sociology at graduate schools. I think this internship in the TTCSP was a great fit of my career path in civil society organizations.