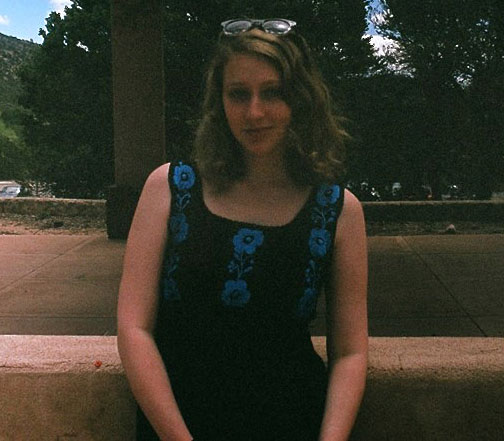 Name: Hannah K
Class Year: 2017
Internship Placement: This summer I am serving as an editorial intern at Salon.com, where I am responsible for assisting in day-to-day editorial tasks (interview transcriptions, editing blog posts, etc), as well as pitching stories of my own.
What's happening? We'd love to hear how your internship is going!
This summer, I am serving as an editorial culture intern for Salon.com, which is a news website known for its tendency to produce news stories from fresh and altered perspectives, and from voices that are, more often than not, invisible in popular media. Although I am far too young/inexperienced to definitively make a statement such as, "I want to be a professional writer!" I do happen to have a love for writing, especially about cultural topics, and Salon is a relatively ideal match for aligning these interests of mine.
I have not written anything for the website yet—I spend most of my time as an intern editing blog posts and transcribing interviews. But one of the reasons I really like Salon is that they tend to stray away from the content-farm/mindless listicle routine of many current websites, and when I do eventually publish something on the website I want to be certain that it is something I'm proud of, as opposed to it being something obscenely hyperbolic that will garner clicks without generating much interest. Salon's offices are in midtown Manhattan, and its location gives me great access to attending events for the website, and being able to interview people who reside in NYC full time. I feel as if this summer has barely even started, so that's all I have to say for now!